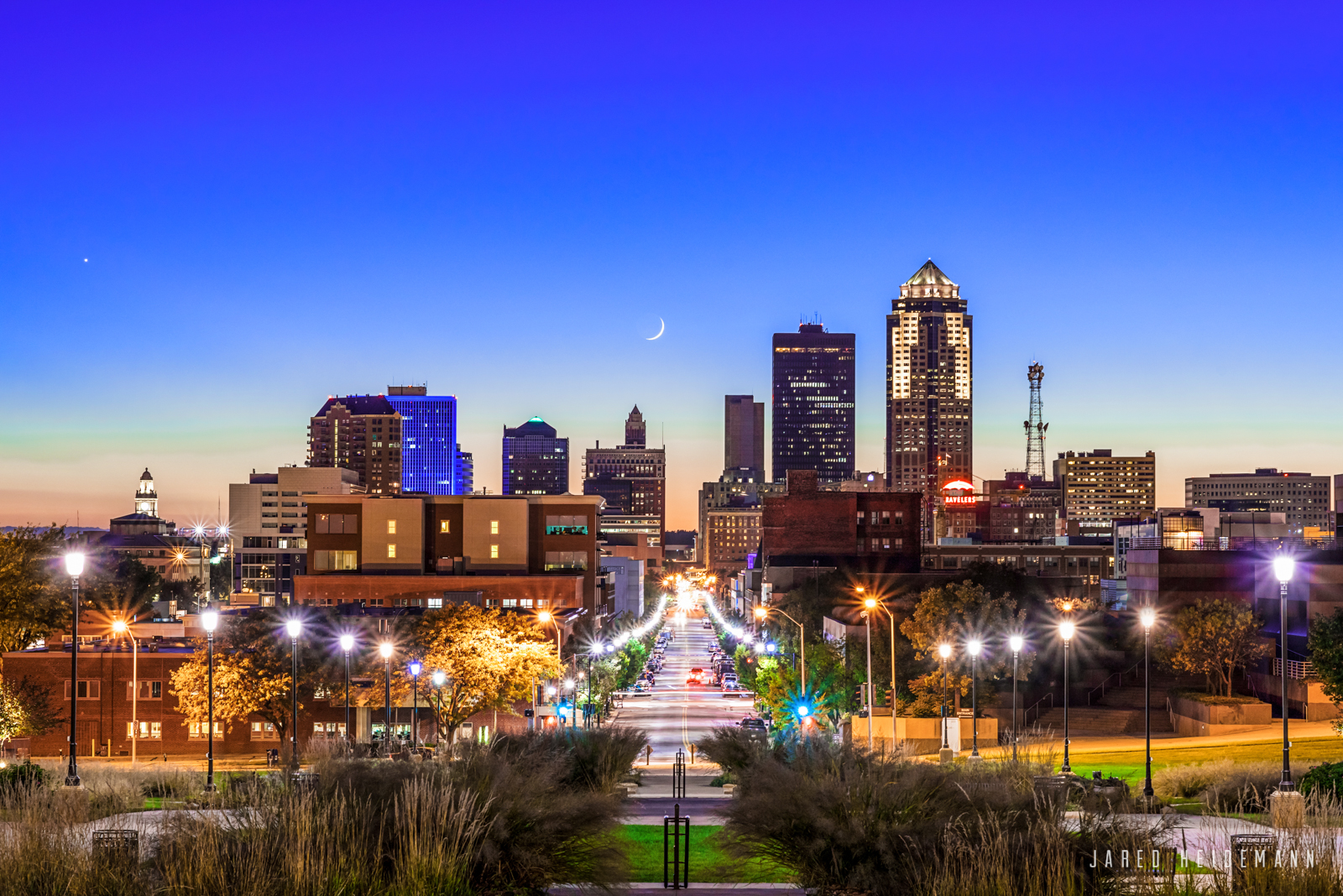 Passion.
Integrity.
Commitment.
About Us
K.Johnson Construction (KJC) is a full-service general contractor and construction manager located in Des Moines, IA. KJC thrives on complex projects with unique challenges. We strive to provide our clients with the best construction experience Iowa has to offer. K.Johnson Construction has earned a reputation for leadership and innovation in general contracting and we take pride in our ability to deliver exceptional projects on time and within budget. To learn more about our previous projects, check out our portfolio. We look forward to working with you.
Our Approach
Understanding our clients' needs and the best approach to deliver is our first step on any project. We believe that our success is dependent on the satisfaction of our clients.
We seek clients who value the most competitive contractor capable of providing solid value engineering, experienced management, a skilled subcontractor force and a quality final product. KJC excels in each of these areas.
Challenges such as budgeting, contract negotiations, scheduling and field coordination are inevitable in construction. With our broad experience, direct communication and creative thinking, KJC navigates these challenges to achieve the desired results of our clients.
We'd love to work with you!

Hours
Monday – Friday
8am – 5pm