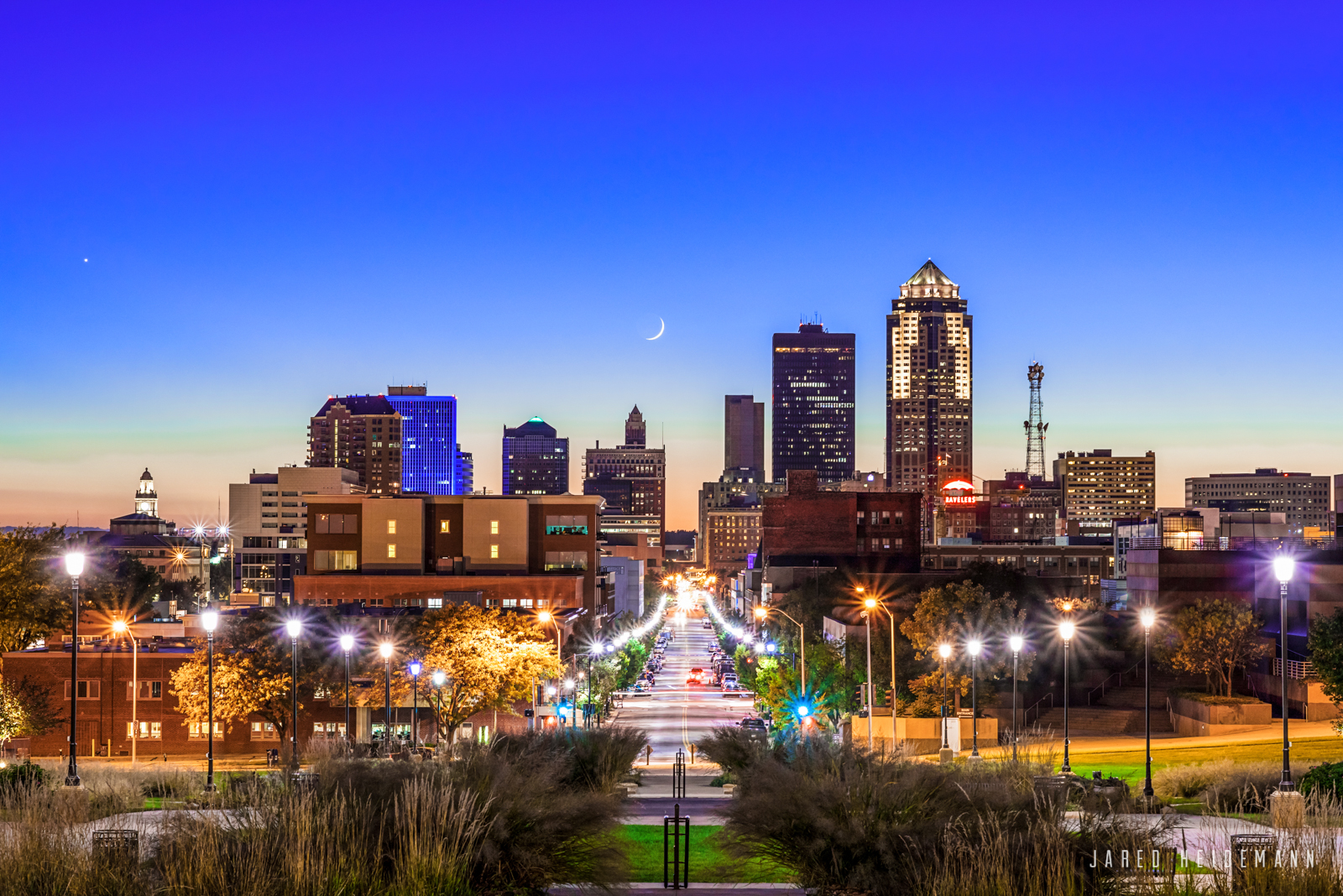 Our Team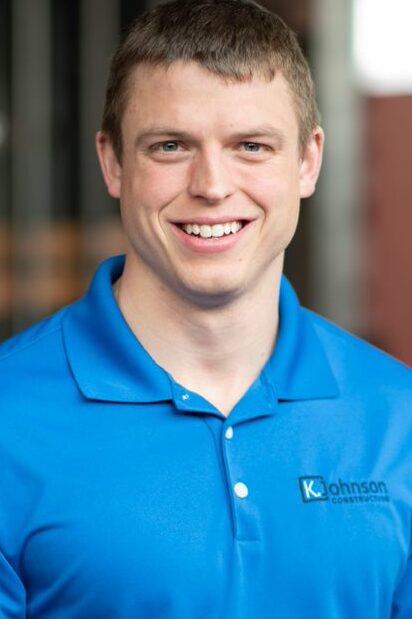 Keagan Johnson
keagan@kjohnsonconstruction.com
Keagan is the owner of K. Johnson Construction (KJC). He has a Construction Engineering degree from Iowa State University. He has excelled in the Des Moines market for the last 7 years completing several types of projects including office, historical, industrial, restaurant, and multifamily. He is driven and ambitious with careful focus on the details to make the project successful. He loves connecting with his clients, strives to exceed client's expectations at every level and deliver a product he can put his "stamp" on. Keagan focuses on estimating, project management and overall success of the project including day-to-day involvement, strategic management and bringing solutions to the table when conflicts arise. Outside of work, Keagan enjoys spending time with his wife, Kayla, and his boys, Karson and Kam. He enjoys sports, hunting, and hanging out with "the boys". He is also an Iowa State Cyclone fan and enjoys doing his part to stay up on football and basketball.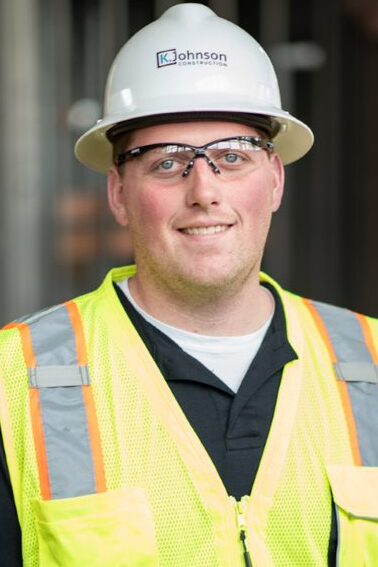 Kyle Gerleman
kyle@kjohnsonconstruction.com
As a K. Johnson Construction Superintendent, Kyle has a strong foundation of construction experience on a variety of projects including historical, restaurant, office and industrial. Kyle is responsible for day-to-day management, construction sequencing, logistics planning, quality control, schedule management and identifying/resolving construction issues. Kyle's willingness to push through adversity to solve problems is a key element to the success of KJC projects. When not at KJC, Kyle enjoys spending time with his wife, Hannah, his two kids, Will and Hallie, and their two dogs. You also might catch him in a tree stand during deer season.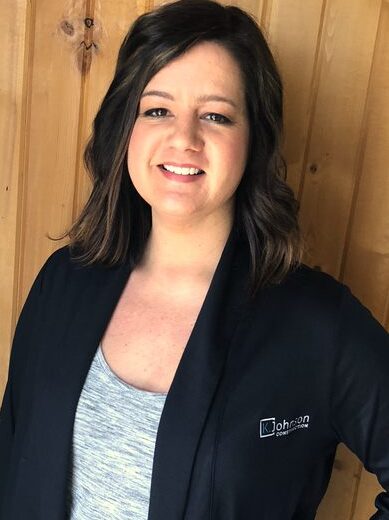 Lane Thornburgh
lane@kjohnsonconstruction.com
Lane Thornburgh is the Administrative Director at K. Johnson Construction. She manages the company financials such as client billing, accounts payable and payroll and keeps KJC projects organized. Lane enjoys the diversity her job offers with time split between Controller and Project Coordinator tasks. She likes building relationships with her teams and appreciates the company's focus on client relations. Lane enjoys going to concerts, a good Netflix binge and traveling with family and friends.
We'd love to work with you!

Hours
Monday – Friday
8am – 5pm